Aggressive Reputation Management
Control Google - Remove Complaints - Get More Business
Social Media Management
Establish and Build
It Is Your Business. Take Control.
Do you have a Low Star Rating on Google, Facebook, Yelp, or other Bad Reviews Online? If Yes, Your Business Is In DANGER of losing money and profits. You now have access to our unique service, the same service that thousands of successful businesses use. We put you in control of what people see about you on Review Sites, Google, Facebook, and Search Engine Results. Rank higher in your local market, Increase Product/Service Trust, Clean-Up/Build/Repair your Online Reputation. Increase your star rating on the major sites like Google, FaceBook, YP, and more. Get your local listings to outrank competitors. Stop cringing when you see a bad review about your business online. You can relax! We can build your online reviews for you by using our safe, confidential, Review Management and Reputation Management Service.
What We Do
Creating a website and a few online listings is effective if you are trying to slightly increase business. If you want to dominate Google and the internet landscape for your service, brand, or product, you have to be aggressive and have an edge others do not. We are that edge.
Reputations
We manipulate Google to show "good" links, reviews, and more. Remove online complaints and bad reviews.
Local SEO
Dominate your local search results. Increase your Google places (Maps) listings rank. Piss of your competitors.
Social Media
We can create, build, feed, and help manage your social media presence. We can make your company & posts go Viral also!
Get More Reviews
Increase your ranking, trust, and bottomline, with our 5 star review service. Get More Google, FB, YP, Yelp, reviews and more.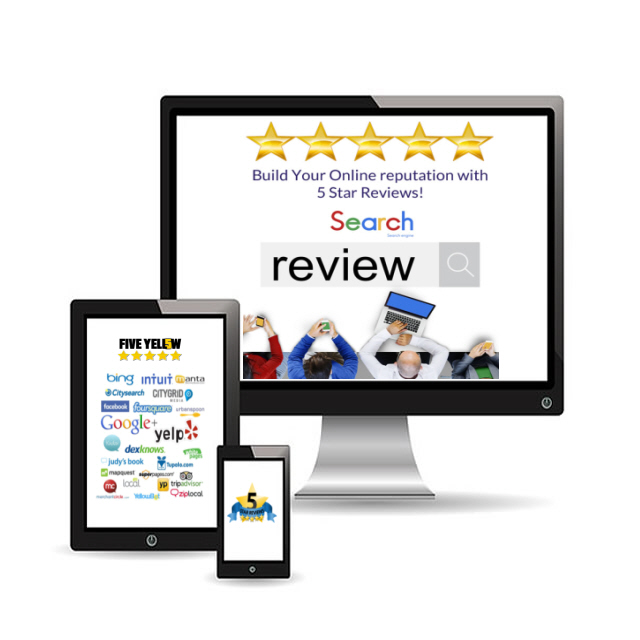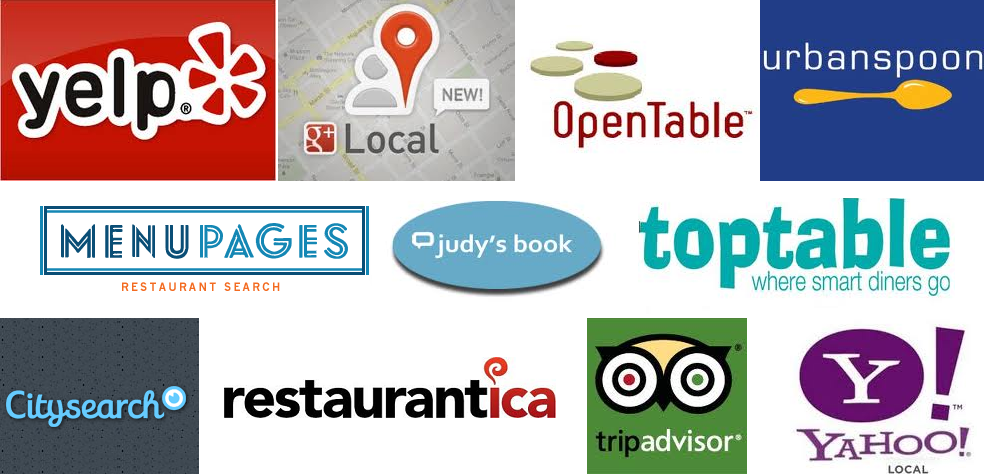 SEO LINGO DICTIONARY
SEO TERMS GLOSSARY – SEO DICTIONARY Algorithm An algorithm is a set of finite, ordered steps for solving a mathematical problem. Each Search Engine uses a proprietary algorithm set to calculate the relevance of its indexed web pages to your particular Query. The result of this process is a…