Aggressive Reputation Management
Control Google - Remove Complaints - Reputation Repair
It Is Your Name. Take Control.
Do you have an online complaint, bad reviews, negative news links, A Ripoff Report, or online defamation about your name or business? If yes, you are in DANGER of losing business. You now have access to our unique service, the same service that thousands of successful businesses use. We put you in control of what people see about you on Review Sites, Google, Facebook, and Search Engine Results. Rank higher in your local market, Increase Product/Service Trust, Clean-Up/Build/Repair your Online Reputation. Increase your star rating on the major sites like Google, Yelp, YP, and more. Get your local listings to outrank competitors. Stop cringing when you see a bad review about your business online. You can relax! We can build your online reputation and increase positive 5 Star reviews for you and your business by using our safe and confidential, Review Management and Reputation Management Service. We have offered our technical services since 2005. 15 Years Experiences and we are located here in the USA.
Remove - Repair - Build
We clean up search results for businesses and individuals. If you want to dominate Google and the internet landscape for your service, brand, or product, you have to be aggressive and have an edge others do not. We are that edge.
Reputations
We manipulate Google to show "good" links, reviews, and more. Remove online complaints and bad reviews.
Local SEO
Dominate your local search results. Increase your Google places (Maps) listings rank. Piss of your competitors.
Ripoff Reports
Remove Ripoff Report site links and ripoff report complaints. Our service can help with Ripoffreport.com removal safely.
Get More Reviews
Increase your ranking, trust, and bottomline, with our 5 star review service. Get More Google, FB, YP, Yelp, reviews and more.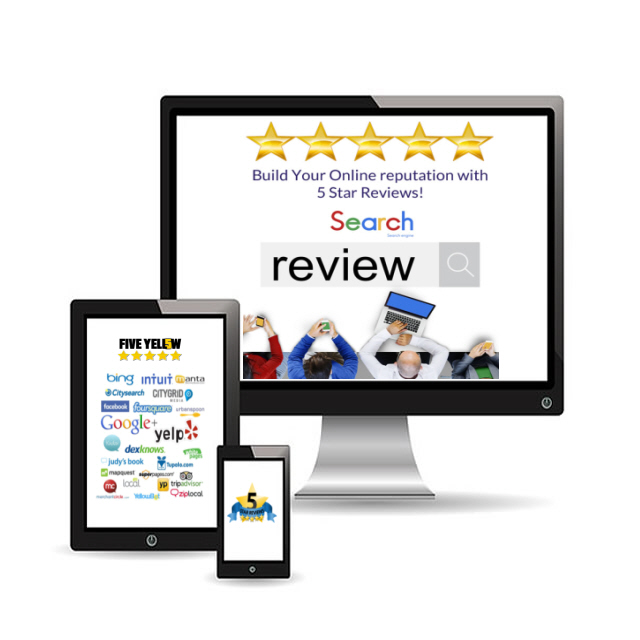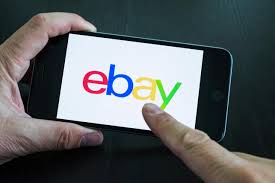 Remove Negative Feedback from Ebay
Ebay Negative Feedback Removal Service Resellers and ebayers all have one shared fear, and that is getting an unwarranted or unfair feedback from a customer or buyer on ebay. Negative feedback removal can be a very difficult and nearly impossible task in some cases. There are tricks to the trade…